Service
Postes Académiques / Academic positions
Why IÉSEG?
IÉSEG holds the "triple crown" of international accreditations (AACSB, AMBA & EQUIS) and is a member of the "Conférence des Grandes Écoles". The School offers Bachelor, Master and Post-Graduate Degrees as well as Executive Education programs.
Our faculty benefits from an international working atmosphere. More than 7400 students are enrolled in our programs. In addition, most of our permanent faculty come from abroad and our network of 336 partner universities in 76 different countries gives us the opportunity to welcome many international visiting professors.
IÉSEG regularly recruits new permanent faculty, adjuncts, visiting professors, post-docs, teaching and research assistants, as well as research affiliates. Please click on the appropriate section to discover our job opportunities.
We look forward to working with you at IÉSEG!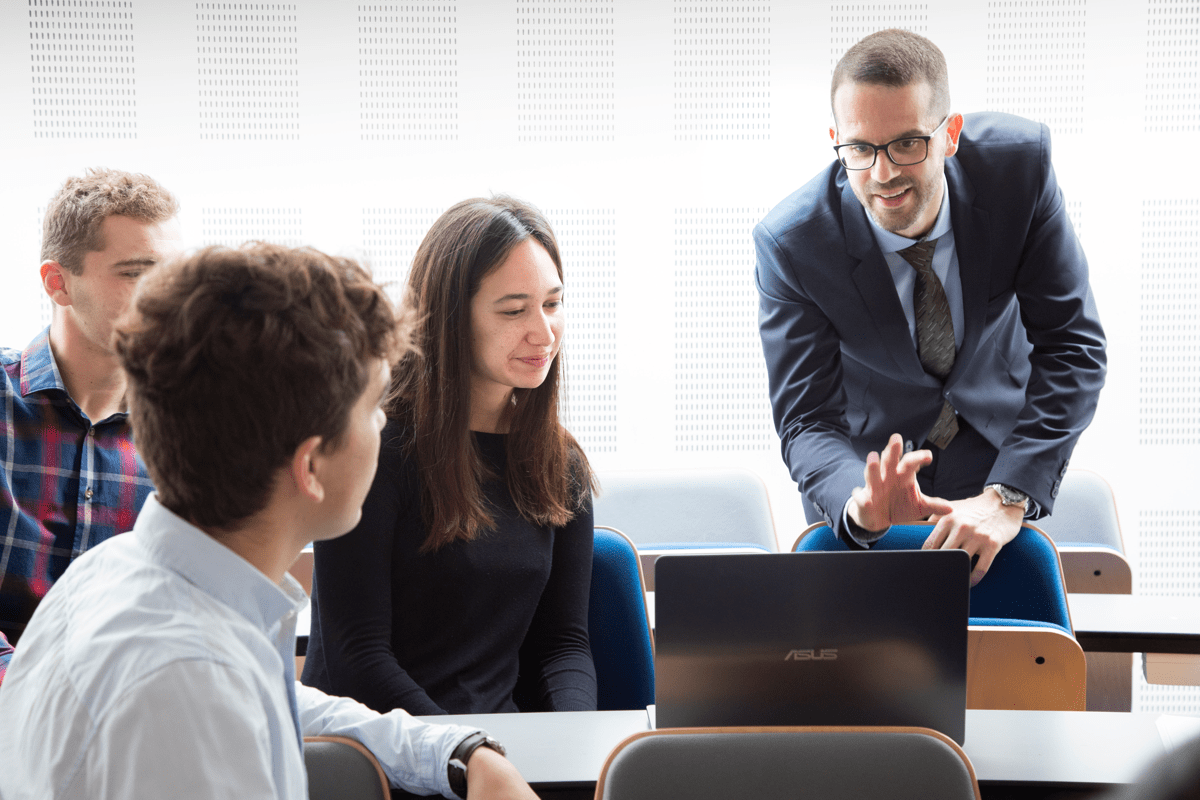 Permanent Faculty Positions
Permanent faculty is composed of Teaching & Research Assistants (Doctoral students), Postdoctoral Researchers, Professors of Practice, Teaching Fellows and Professors.
100% of our Assistant /Associate/ Full Professors hold a PhD and they regularly publish articles in top international scientific journals. 83% of our permanent professors are international and come from 48 different countries.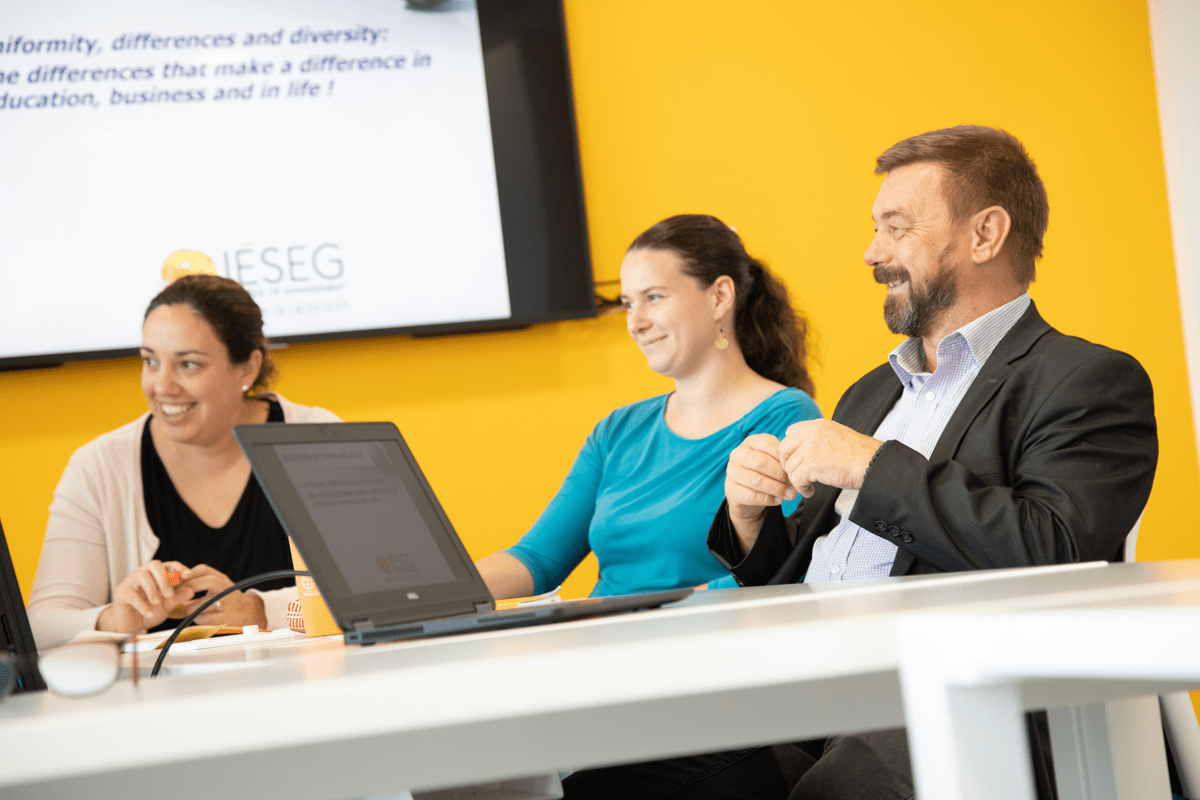 The school's ambition is to empower changemakers for a better society. IÉSEG offers employees a competitive salary, French social security benefits, complementary health insurance, meal vouchers, a profit-sharing plan, and a contributory pension scheme. Our satisfaction survey among new hires shows that 100% of the respondents were satisfied with the organization of their arrival on campus.
In terms of research, IÉSEG is one of the leading French business. The IÉSEG Research Center is accredited by the French CNRS (National Center for Scientific Research). The school actively promotes research and provides resources for active scholars.
Faculty can be based in Lille or Paris; all details are mentioned in the job ads. For any further question please send and e-mail to permanentfaculty.recruitment@ieseg.fr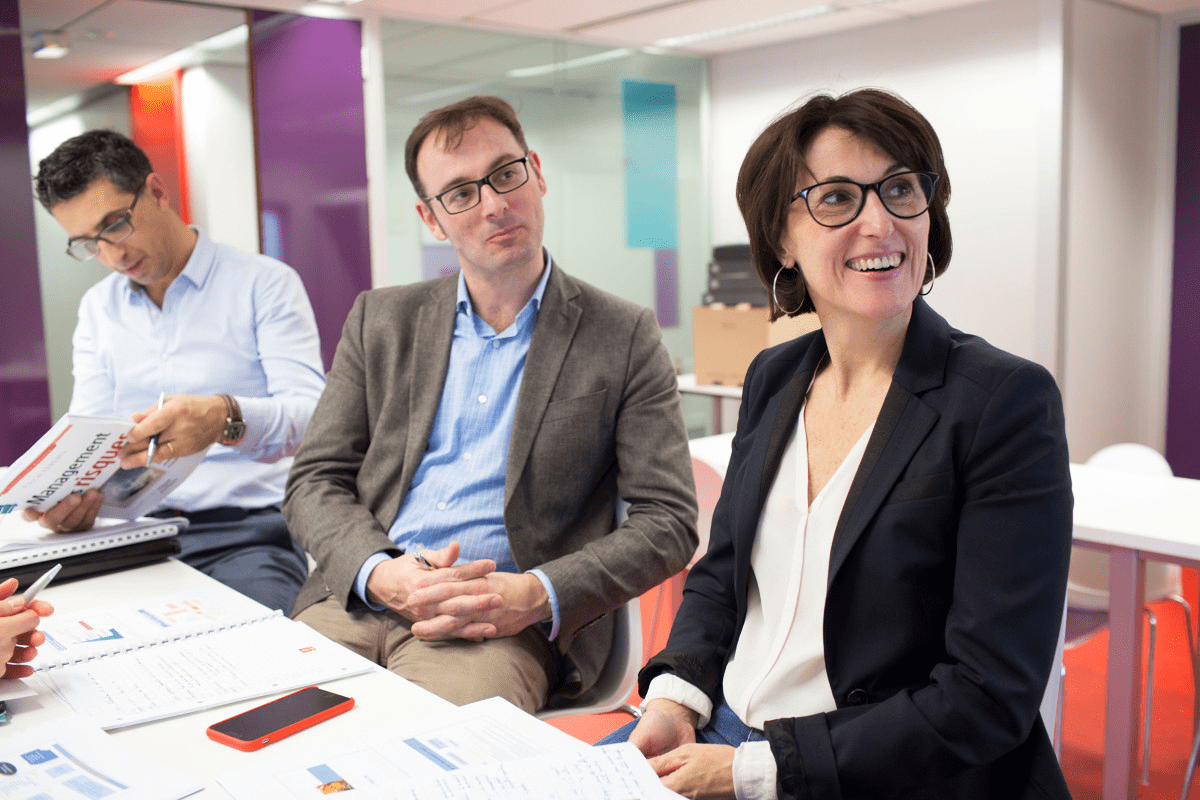 Non-permanent Faculty Positions (Adjuncts)
Throughout the year, IÉSEG recruits new adjunct professors in the different tracks and majors of the Grande École Program, as well as in the programs Bachelor in International Business, International MBA and Postgraduate Programs (MSc).
If you wish to become an adjunct professor, please either apply through an open position and follow the steps or send us your CV by connecting to the platform (bottom Connect with us). Please find the instructions on how to send a spontaneous application here in English and in French. Please follow the steps carefully.
For any further information regarding administrative status and practicalities, please send an e-mail to adjunct-recruitment@ieseg.fr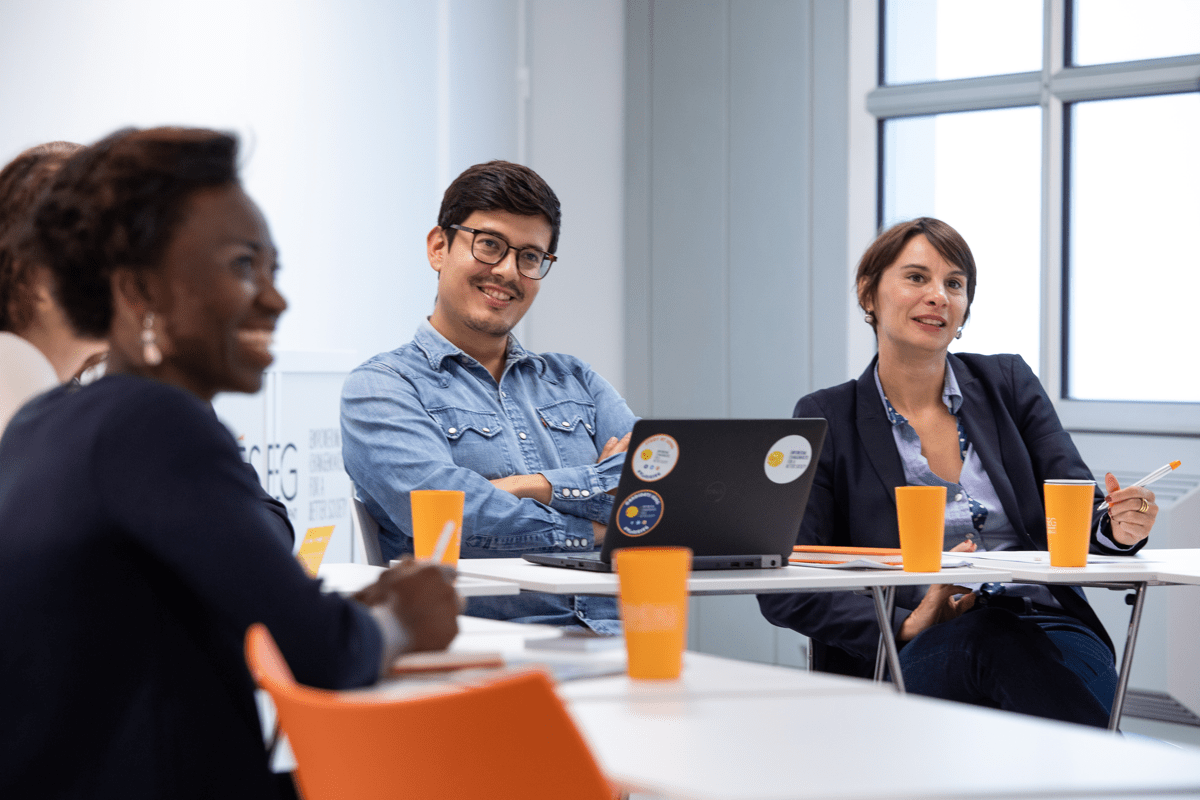 Teaching & Research Assistants (Doctoral Students)
IÉSEG School of Management is hiring for a wide range of PhD positions in Management and in Economics. Our faculty's research topics and publications can be found on the School's research website.
If you are interested in a PhD position, please apply through an open position and follow the steps. For any further question regarding PhD vacancies please send an e-mail to phd.recruitment@ieseg.fr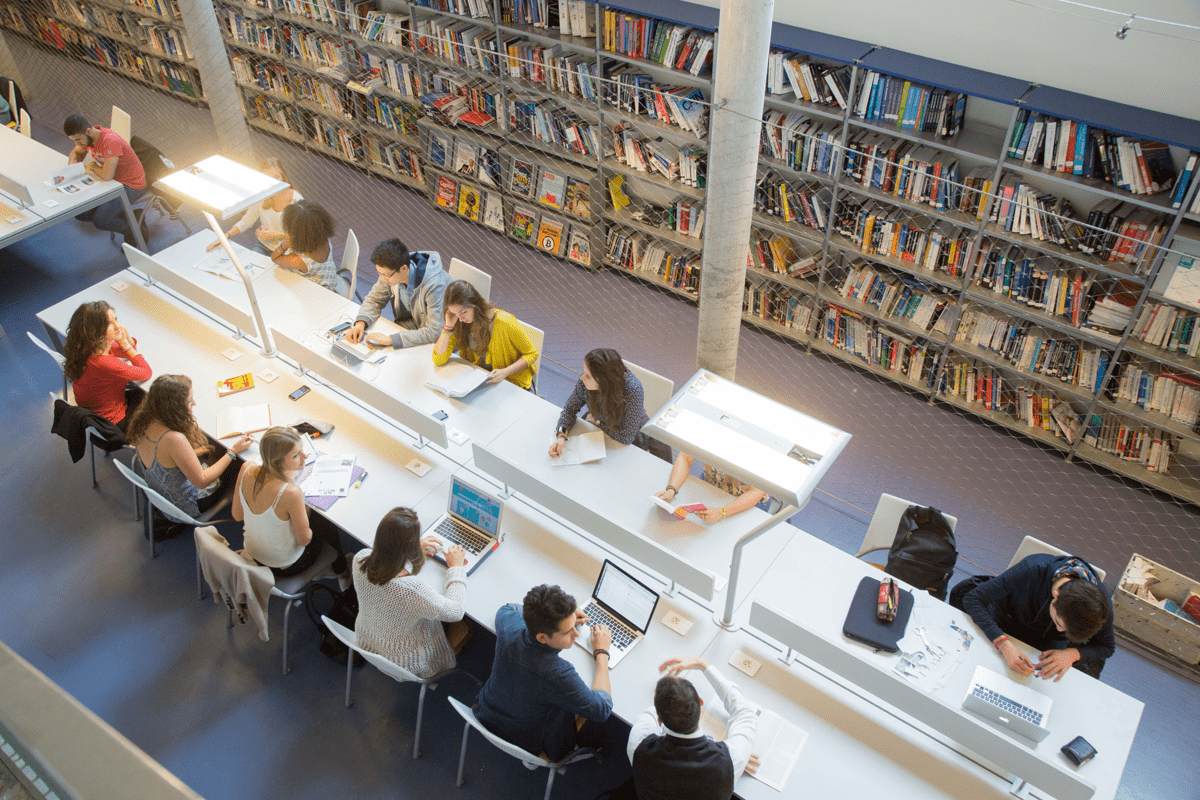 IÉSEG is hiring for its two PhD programs.
One PhD program is a joint PhD Program between IÉSEG and the Faculty of Economics and Business at KU Leuven (a leading research institution in Belgium). Doctoral candidates in this new international program will carry out their research activities in both France and Belgium under the supervision of researchers from both IÉSEG and KU Leuven.
The other PhD program is with the University of Lille. Some of these positions are fully funded by the School. Others are funded by a partner company, to conduct research on a specific PhD thesis supervised by one of our Faculty members.