Why IÉSEG?

IÉSEG holds the "triple crown" of international accreditations (AACSB, AMBA & EQUIS) and is a member of the "Conférence des Grandes Écoles". The School offers Bachelor, Master and Post-Graduate Degrees as well as Executive Education programs.
Our faculty and students benefit from an international working and learning environment. More than 8000 students are enrolled in our programs. In addition, most of our permanent faculty come from abroad and our network of 331 partner universities in 74 different countries gives us the opportunity to welcome many international visiting professors.
IÉSEG regularly recruits Professors (of Practice), Teaching Fellows, Postdoctoral researchers, teaching and research assistants, as well as adjuncts. Please go the appropriate section to discover our job opportunities.

We look forward to working with you at IÉSEG! You can find an overview of our open positions below, and more information on the benefits of working at IESEG, as well as the different profiles we hire.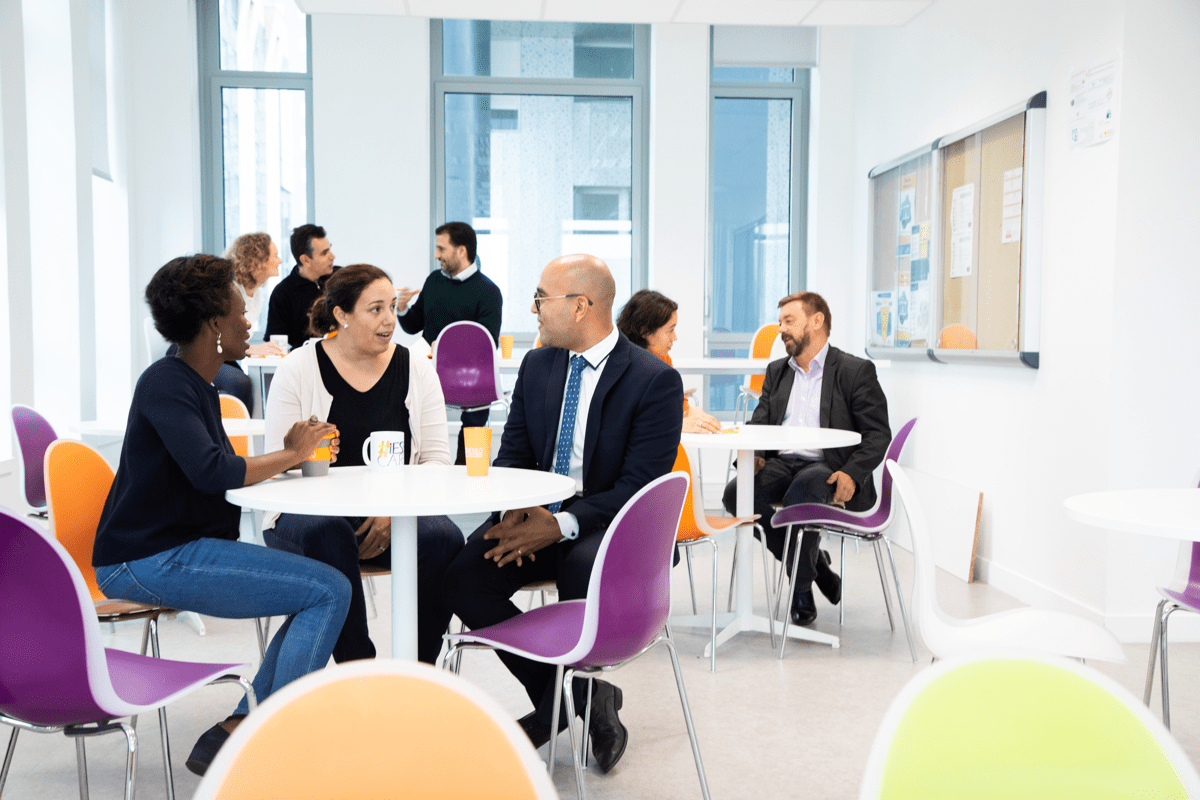 Working at IÉSEG
We are committed to providing a supportive and engaging work environment. To new faculty members (and their partner), we offer a wide range of resources to help them integrate into the country, culture and school, such as individualized French language courses, a relocation allowance, and housing search assistance. Our satisfaction survey among new hires shows that 97% of the respondents were satisfied with the organization of their arrival on campus. IÉSEG offers employees a competitive salary, French social security benefits, complementary health insurance, meal vouchers, a profit-sharing plan, and a contributory pension scheme.
Faculty can be based in Lille or Paris; all details are mentioned in the job ads. For any further question please send an e-mail to permanentfaculty.recruitment@ieseg.fr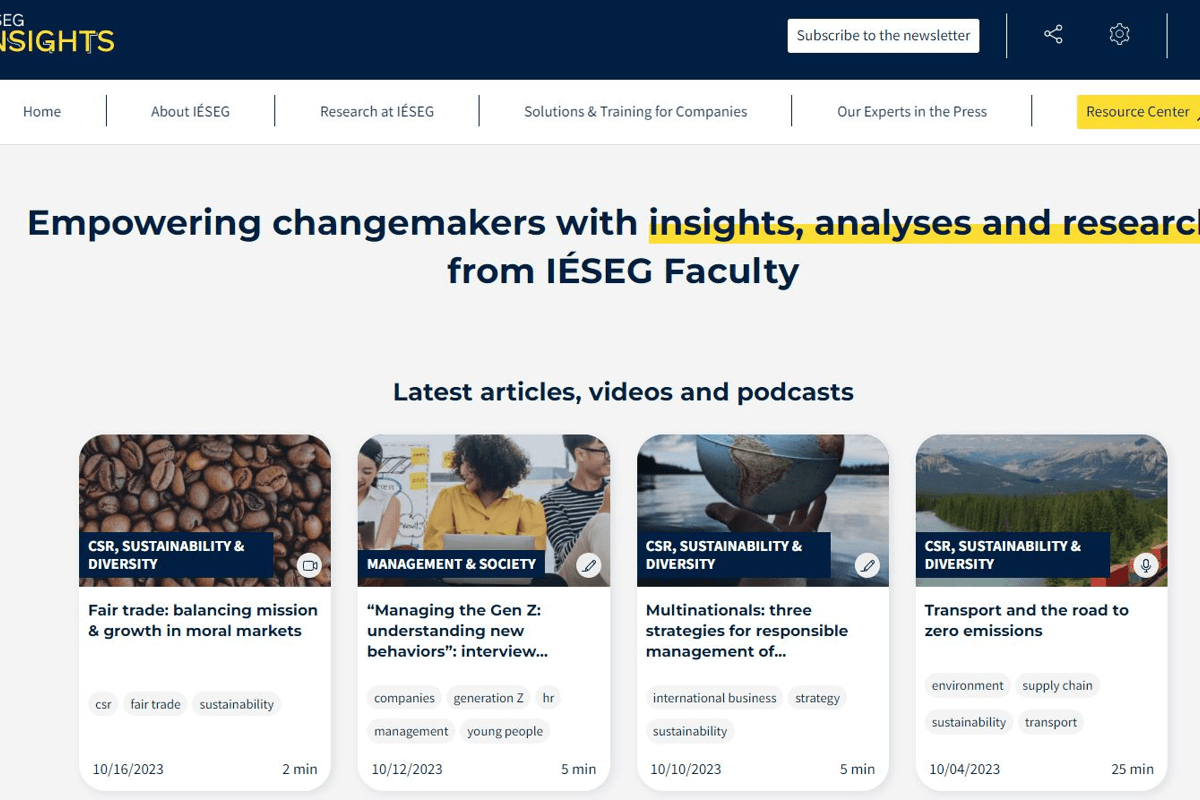 Teaching and Research at IÉSEG
To support excellence in teaching, IÉSEG provides developmental support by offering professors the opportunity to participate in a wide range of pedagogical trainings. Moreover, our Centre for Educational and Technological Innovation (CETI) promotes and supports the use of technologies in the classroom to enrich the teaching and learning experience.
In terms of research, IÉSEG is one of the leading French business schools. The IÉSEG Research Center is accredited by the French CNRS (National Center for Scientific Research). The school actively promotes research and provides resources for active scholars (e.g., funding for conferences and data collection) and offers competitive financial bonuses for high quality international peer-reviewed research publications.
At IÉSEG, our mission is to create and share knowledge that nurtures innovative leaders and promotes creative solutions for and with responsible organizations. The School has therefore developed a number of tools to support faculty in their efforts to raise the visibility of their work, including media relations support and a knowledge website, IÉSEG Insights.
IÉSEG also promotes research & expertise extensively through social media with dedicated research accounts on Twitter (X) (@IESEGResearch) and LinkedIn (IÉSEG Research).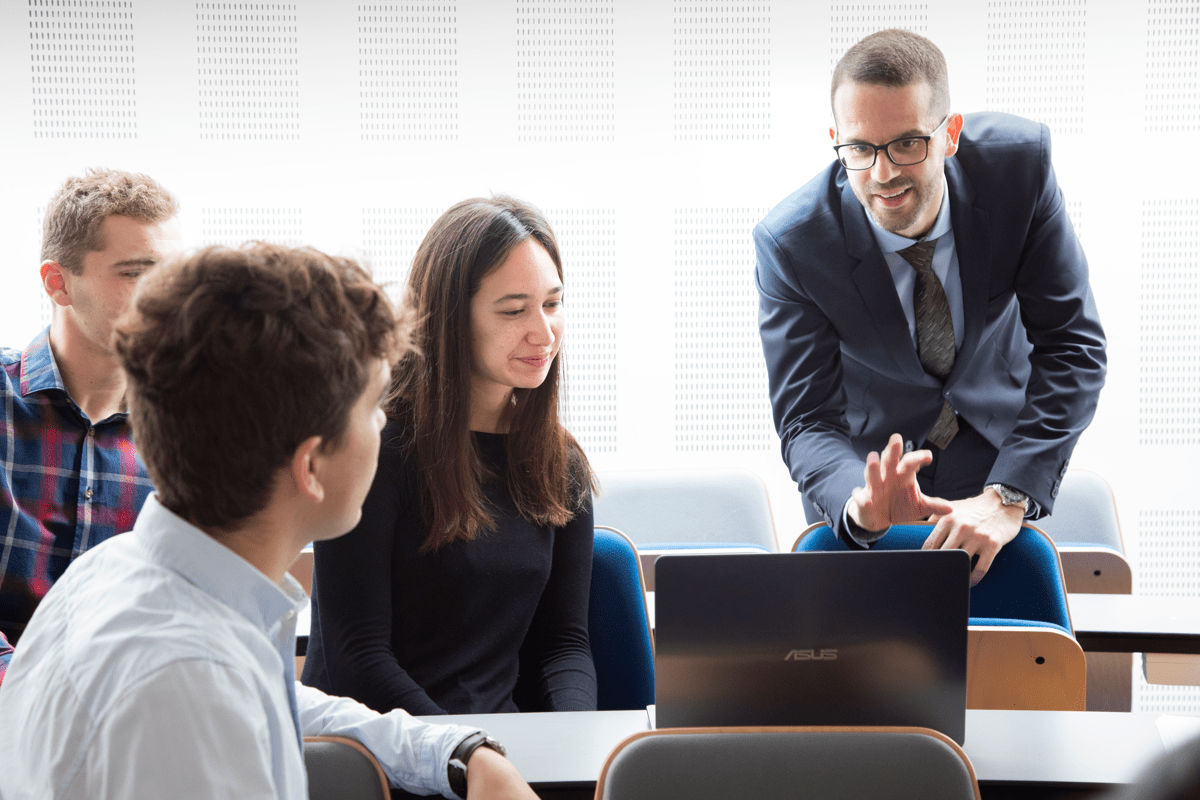 Permanent Faculty at IÉSEG
Permanent faculty is composed of Professors (of Practice), Teaching Fellows, Postdoctoral Researchers and Teaching & Research Assistants (Doctoral students).
100% of our Professors hold a PhD and they regularly publish articles in top international scientific journals. 85% of our permanent professors are international and come from 54 different countries.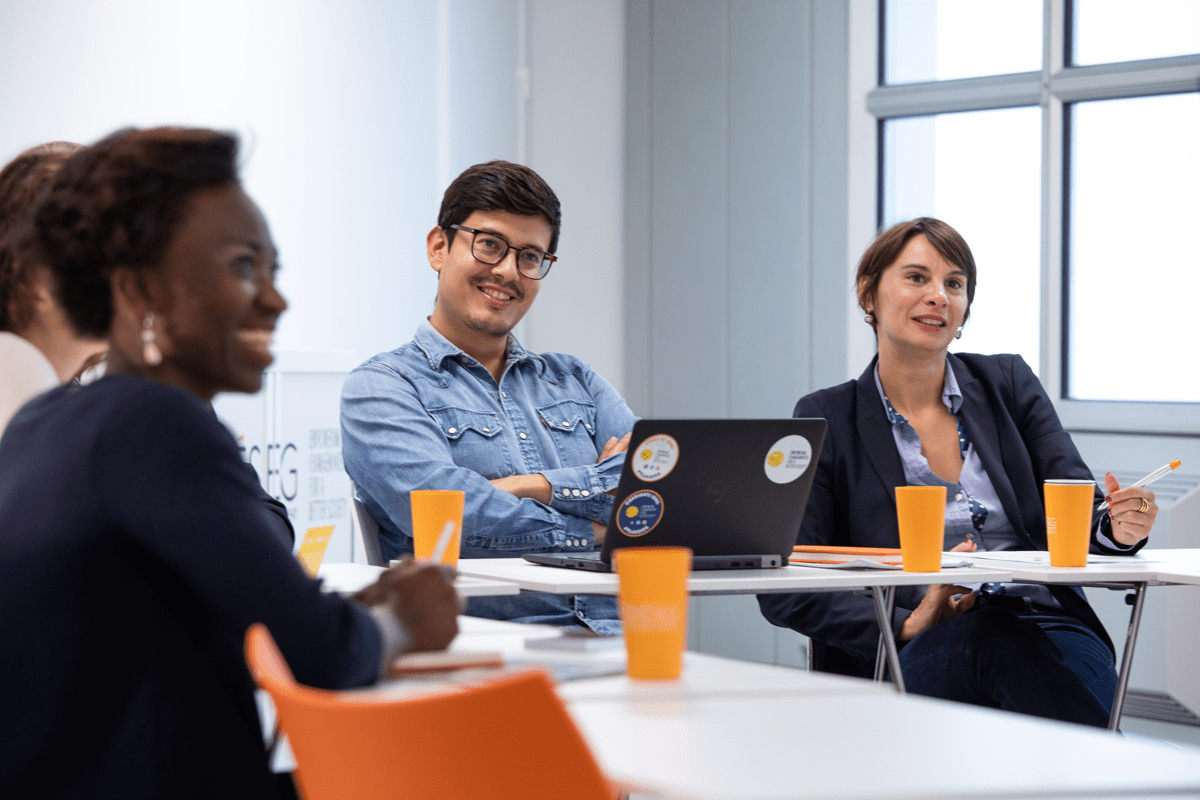 Teaching & Research Assistants (Doctoral Students)
IÉSEG School of Management is hiring for a wide range of PhD positions in Management and in Economics. Our faculty's research topics and publications can be found on the School's research website.
If you are interested in a PhD position, please apply through an open position and follow the steps. For any further question regarding PhD vacancies please send an e-mail to phd.recruitment@ieseg.fr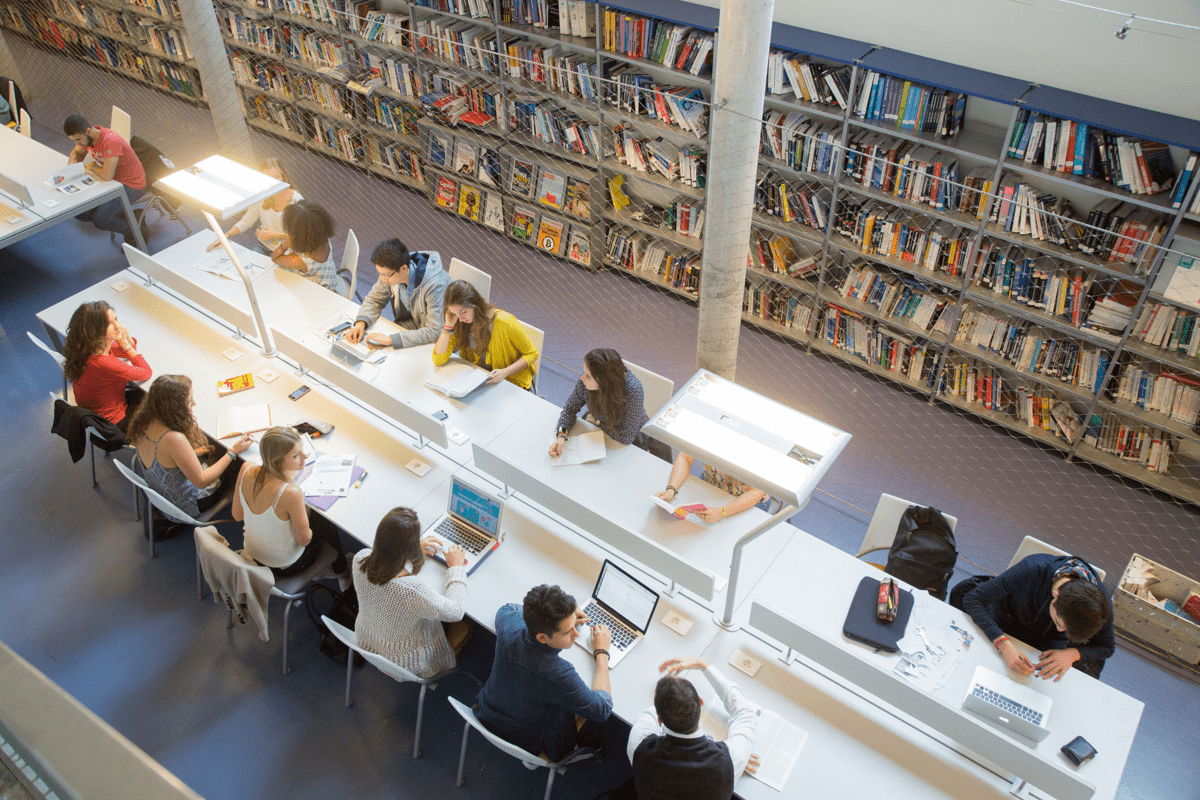 IÉSEG is hiring for its two PhD programs.
One PhD program is a joint PhD Program between IÉSEG and the Faculty of Economics and Business at KU Leuven (a leading research institution in Belgium). Doctoral candidates in this new international program will carry out their research activities in both France and Belgium under the supervision of researchers from both IÉSEG and KU Leuven.
The other PhD program is with the University of Lille. Some of these positions are fully funded by the School. Others are funded by a partner company, to conduct research on a specific PhD thesis supervised by one of our Faculty members.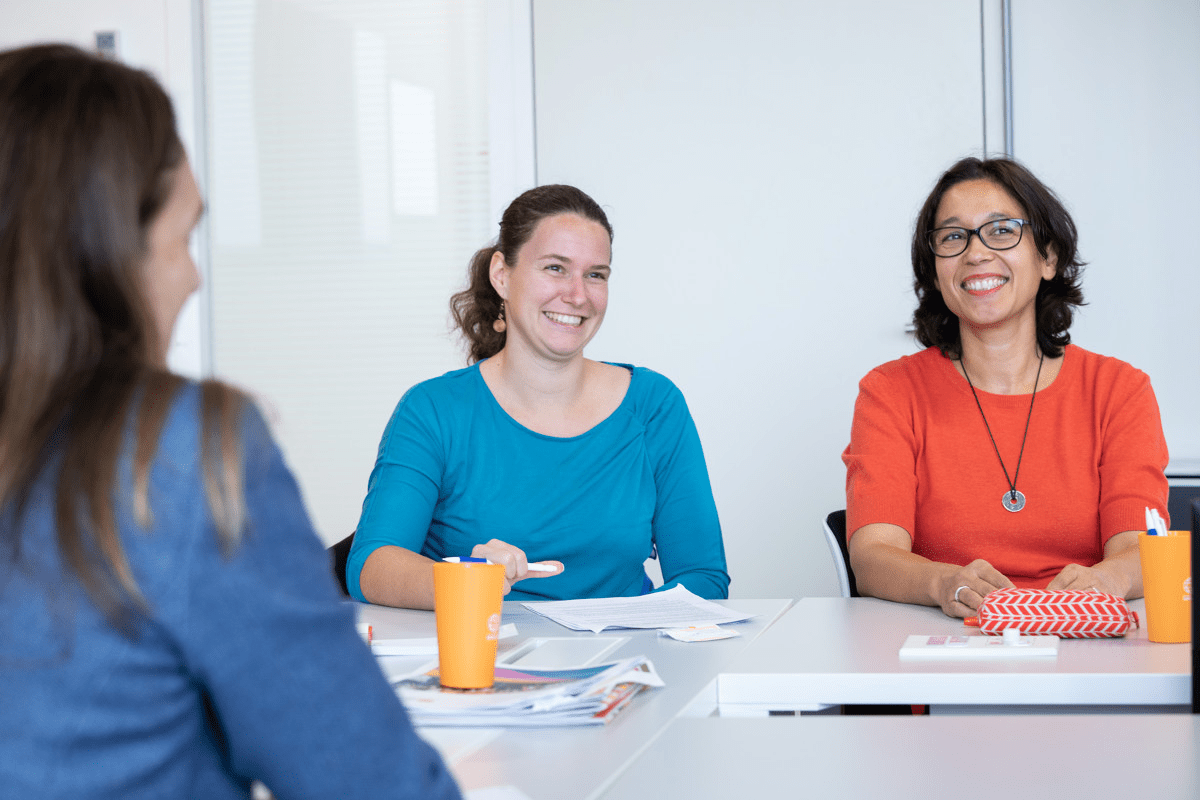 Postdoctoral Researchers
Every year, IÉSEG hires Postdoctoral researchers to work with our permanent faculty on their research projects. Our faculty's research topics and publications can be found on the School's research website.
If you are interested in a postdoctoral position, please apply through an open position and follow the steps. For any further question regarding postdoctoral vacancies, please send an e-mail to postdoc.recruitment@ieseg.fr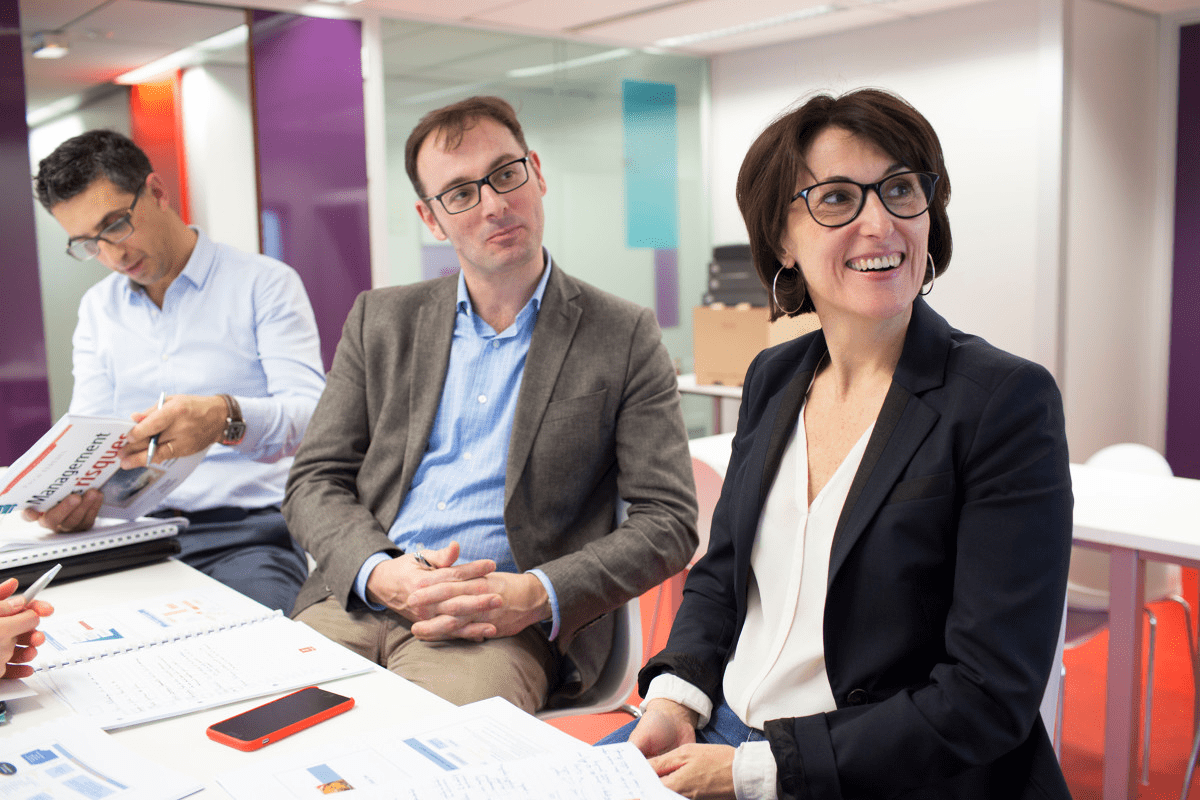 Non-permanent Faculty (Adjuncts)
Throughout the year, IÉSEG recruits new adjunct professors in the different tracks and majors of the Grande École Program, as well as in the Bachelor in International Business, and Postgraduate Programs (MSc).
If you wish to become an adjunct professor, please either apply through an open position and follow the steps or send us your CV by connecting to the platform (bottom Connect with us). Please find the instructions on how to send a spontaneous application here in English and in French. Please follow the steps carefully.
For any further information, please send an e-mail to adjunct-recruitment@ieseg.fr