Welcome to the IÉSEG Career website!
Working @ IÉSEG
As a French Grande École and member of the Conférence des Grandes Écoles, IÉSEG is part of the most prestigious higher education institutions in the country. It is also awarded with the international accreditations EQUIS, AACSB and AMBA.
IÉSEG is part of Université Catholique de Lille, which, by its organization, size, infrastructure, resources and quality is very similar to some famous British universities.

IÉSEG offers a rich and fulfilling work environment, based on our core values and strengthened by international perspectives. Our recruitment policy also reflects IÉSEG's values: promoting equality and diversity, and providing an inclusive and supportive environment for everyone.
In order to reinforce its team, IÉSEG is recruiting different academic and administrative profiles.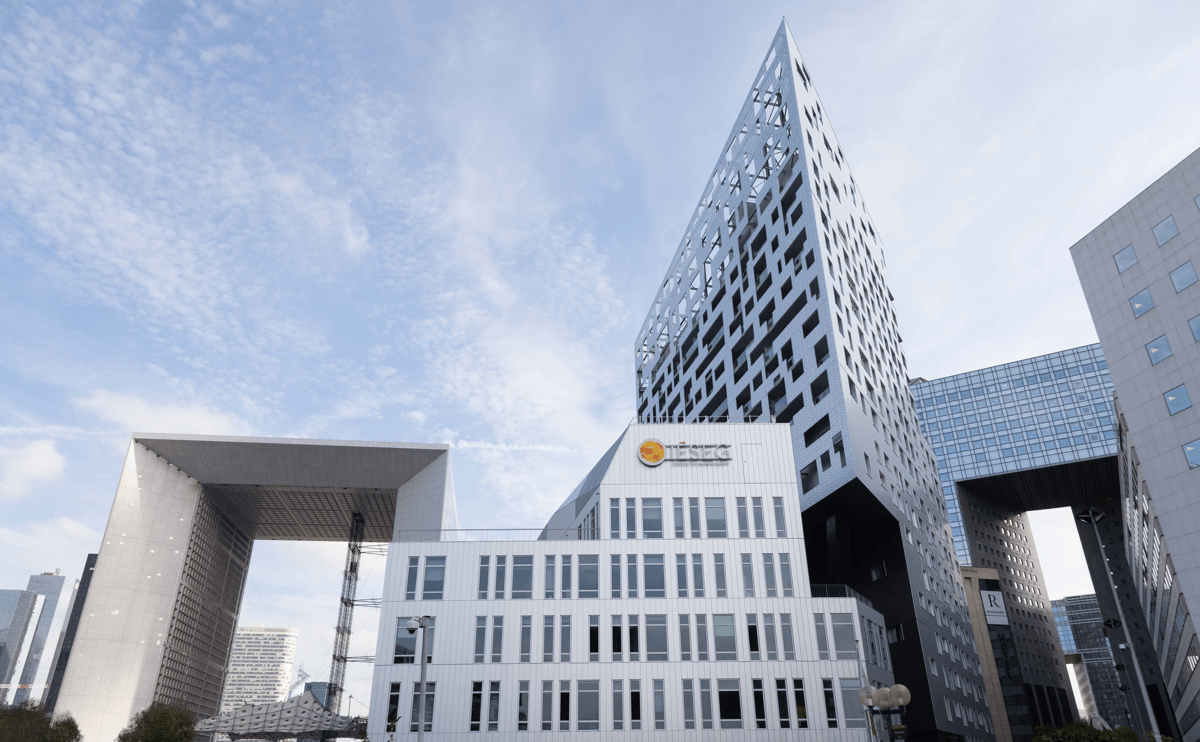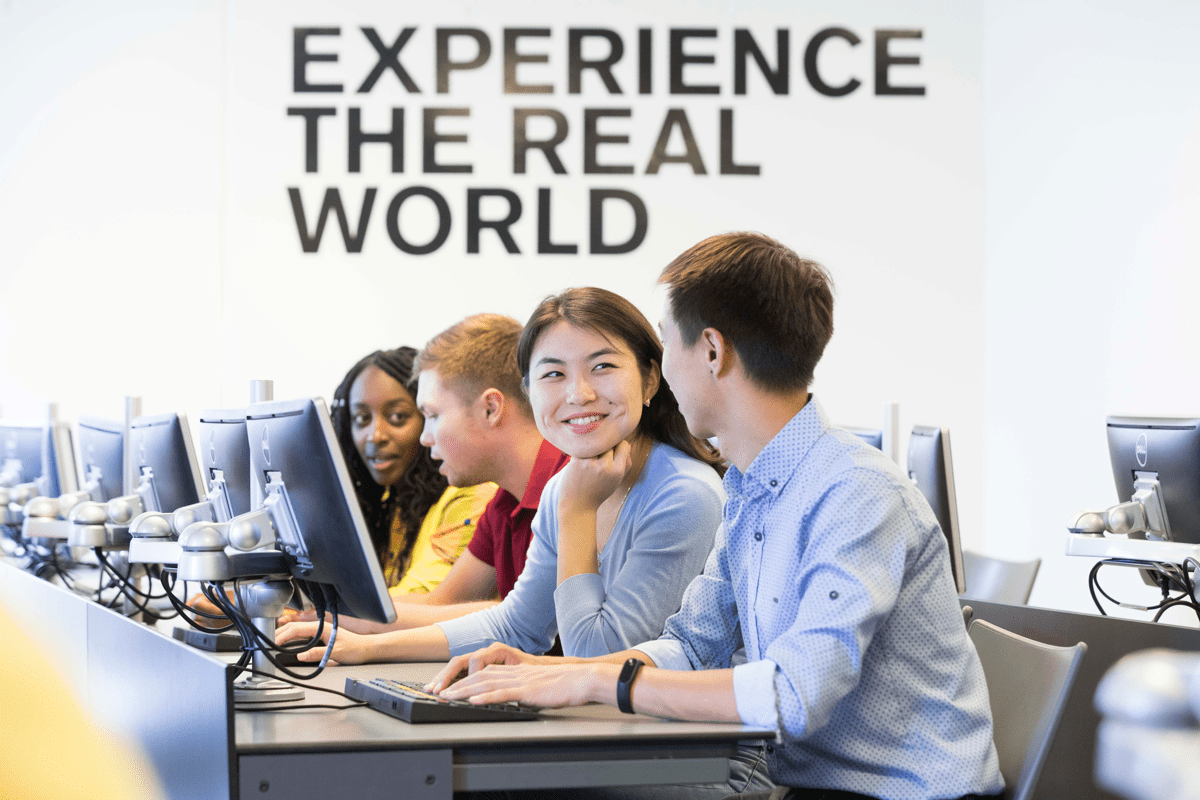 We look forward to working with you at IÉSEG!​
Working at IÉSEG means involving in a rich and personally fulfilling environment for work, based in our core values and strengthened by the international perspectives.

About IÉSEG School of Management
Founded in 1964 in Lille (France), IÉSEG School of Management is a member of the 'Université Catholique de Lille' and the 'Conférence des Grandes Écoles'. IÉSEG features among the top international management schools and has been awarded the triple crown of international accreditations: AACSB, AMBA, and EQUIS.
With a mission to empower changemakers for a better society, the School offers its 7,450 students, across its two campuses in Lille and Paris-La Défense, a wide variety of programs: Bachelor, Grande École Program, Specialized Masters, MBAs and Executive degree programs, as well as customized executive education program for companies.
IÉSEG draws on the expertise of a high-level international faculty. The 186 permanent professors representing 50 different nationalities all hold a doctorate or a PhD. IÉSEG also has a network
of 336 partner universities in 76 countries. Finally, its research center (IÉSEG Research) is an essential component of a CNRS (the French National Centre for Scientific Research) joint research unit, the LEM
(Lille Économie Management – UMR CNRS 9221), which brings together over 150 researchers.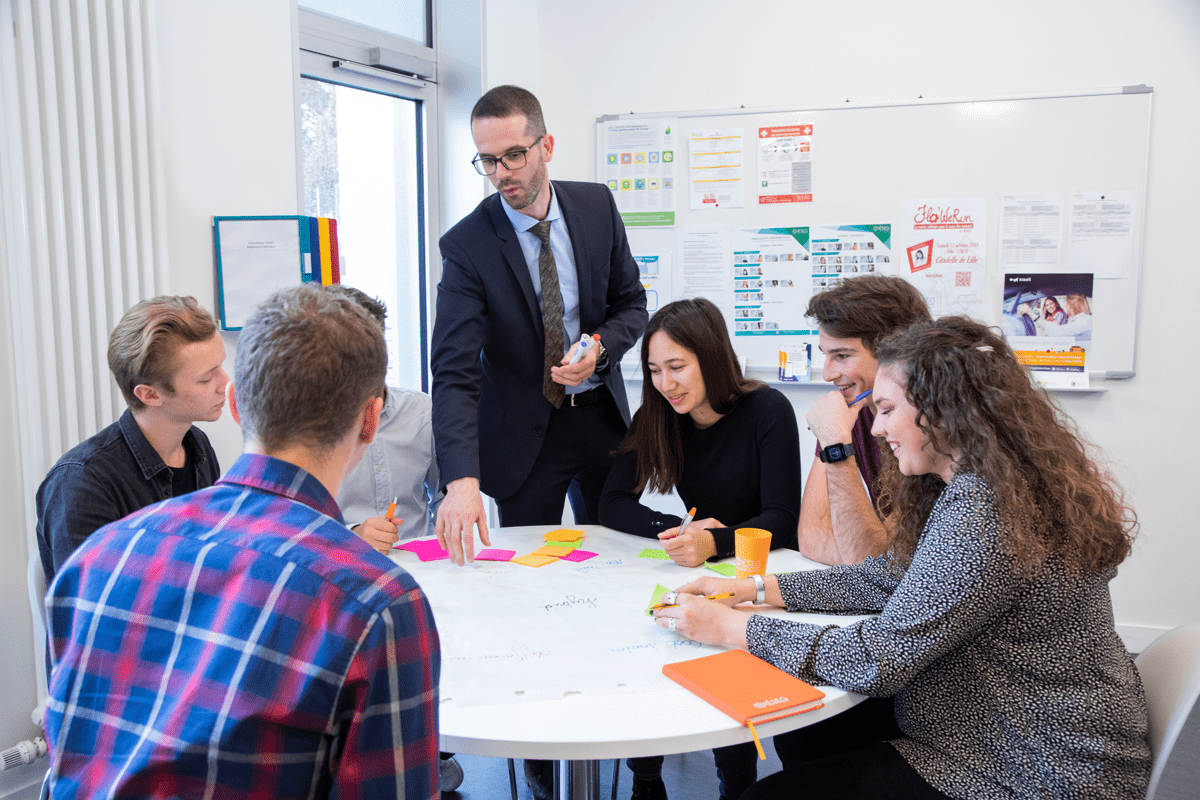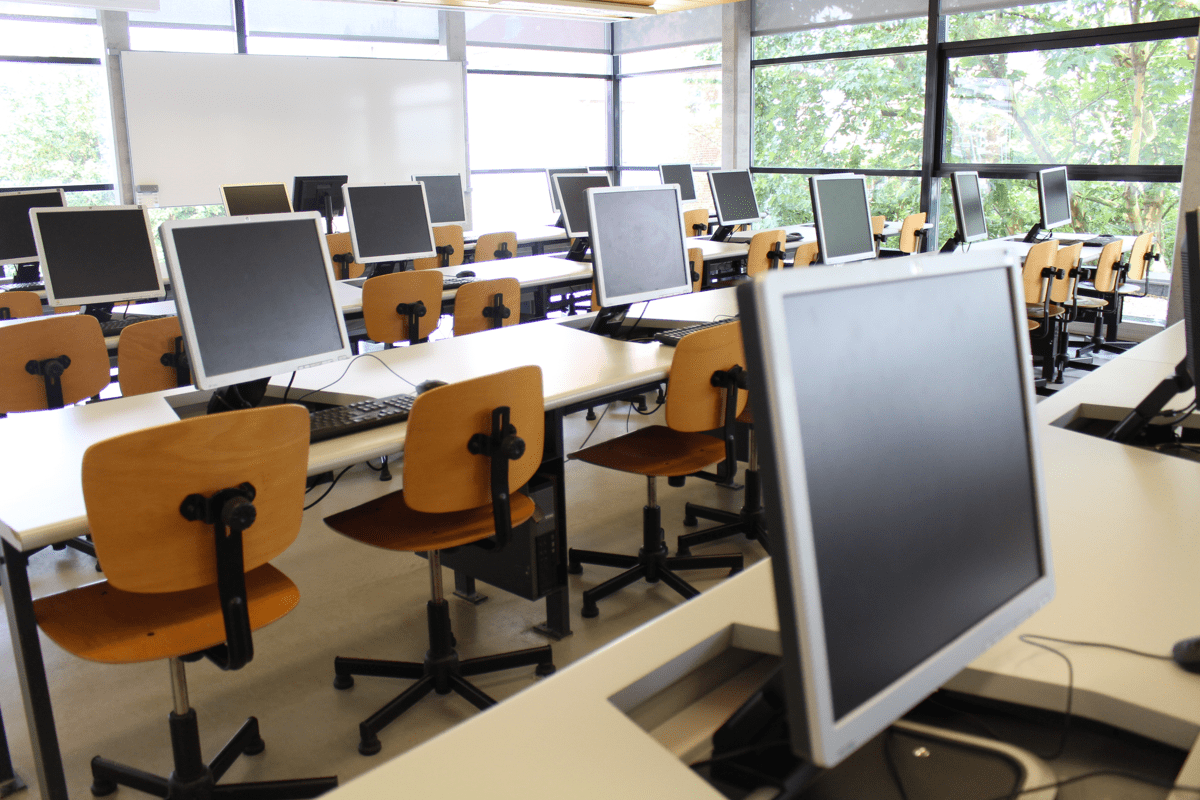 Our values
Accomplishment
We support members of the IÉSEG community to go the 'extra mile', forging their own path and achieving meaningful goals in life.

Responsibility
We take into account the impact of all our decisions and activities on people, the planet and business.

Integrity
We, students and staff, act ethically in a consistent way in all of our personal and professional activities.

Solidarity
We pay particular care and attention to everyone by fostering inclusiveness in all our activities.

Engagement
We are actively, and collectively, committed to making a positive impact.